Why Choose UCM Charter Service?
Priority berthing in Port Humen & Port Hueneme
Ship is not waiting at anchor to berth
Bypass West Coast congestion
25-day transit time
Proven On Time Delivery
No Demurrage or Detention Charges
All oversized 53' Containers
Dedicated Team of Professionals
Eliminate Chassis & Trucking issues
Truckers & chassis pre-assigned to each container
Zero Destination Stacking or Sorting of Containers
Turn-key Trans-Pacific Solution
UCM Simplicity
Single system for managing container and shipments across distribution chain from point of origin to final destination with zero delay
Cargo loaded
UCM dedicated berthing. Supplier loads cargo in 53' containers. No waiting. Priority loading.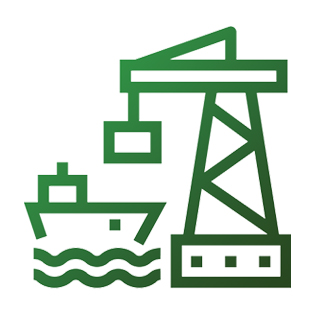 Vessel loaded
Containers loaded and supervised by UCM at Port Humen.
Direct Service to USA
Direct sailing to Port Hueneme, CA. Berth in 25 days. No other ports, direct to USA and no waiting at anchor.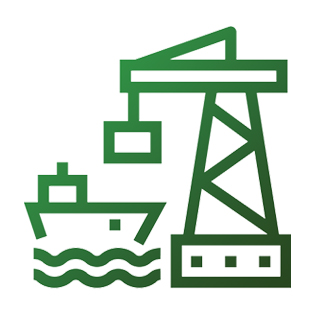 Vessel Unloaded
Preferential berth and equipment to unload the Vessel. Upon arrival ship begins unloading.   From arrival to completion is 48 hours.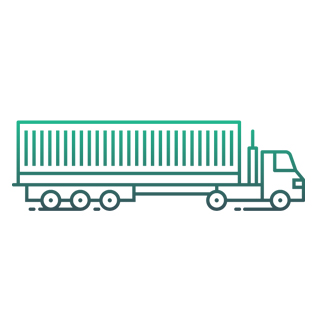 Direct to Chassis/
No Grounding
Each container is pre-assigned to a driver and new chassis for delivery made at the point that each container is planned. Each container is set for delivery to customer or UCM drop yard.
Delivery to Customer
Team coordinates D.O. process to ensure on time deliveries. Wheeled discharge ready for last- mile delivery. Speed from vessel arrival to gate out is measured in minutes.